Jesse Cravens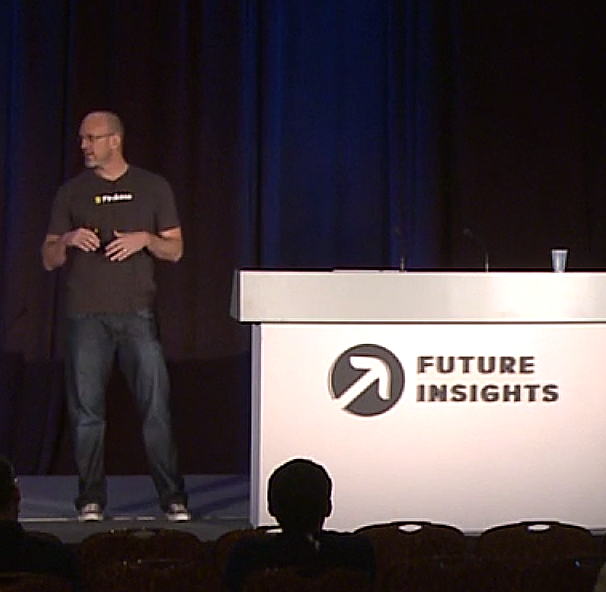 Jesse Cravens is a veteran of the web industry, Co-Founder & CTO of Den, a next generation home application.
Formerly, Jesse was an Engineering Director and Sr. Principal Platform Architect at Invision, where he led Invision's move from Monolithic to Microservice Architecture, and introduced Docker, modern CI/CD, and Kubernetes into their environments.
Throughout his career, he has worked as a Principal UI Engineer and Full Stack Architect with some of the world's leading organizations such as DARPA, Disney, USAA, S&P Capital IQ, Johnson & Johnson, and American Express.
Earlier in his career, Jesse authored O'Reilly's 'HTML5 Hacks', 'Building Web Apps with Ember.js', and founded html5hacks.com.
Jesse is an international speaker on web technologies with topics ranging from native and hybrid mobile, HTML5, and JavaScript: 2012 Devcon5, 2013 SXSW Interactive, 2013 Oredev, 2014 Future Insights and Future of Web Apps, 2015 FITC.
In the mid 2000's, Jesse was an early pioneer of single page applications and later native mobile application development, leading the planning, designing, development, testing, implementation and maintenance of usaa.com 'My Accounts' widgets, iOS, Android, Blackberry, and mobile web applications for their 8 million members deployed worldwide.
Jesse holds a B.A. from Rice University.